On Tap
These are beers currently on tap in our Tasting Room – updated hourly
Kaylee
Bourbon Barrel Aged Belgian Style Scotch Ale with bourbon soaked cherries
Available in bottles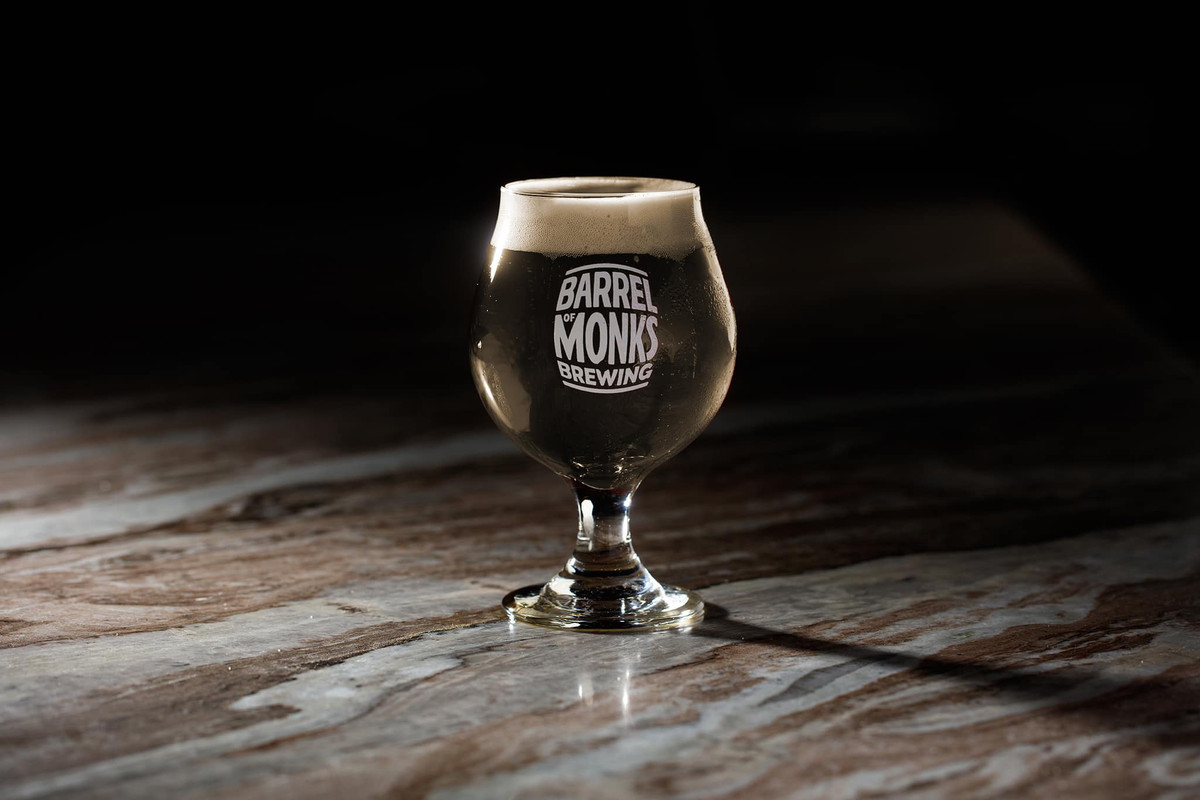 Tartan Monk is our Belgian style Scotch Ale. Kaylee is a very special version of Tartan Monk aged in bourbon barrels along with bourbon soaked cherries. This beer is a brown ale with mild tart cherry notes, and just enough bourbon.
Abbey Terno
Belgian Style Dubbel
Available in bottles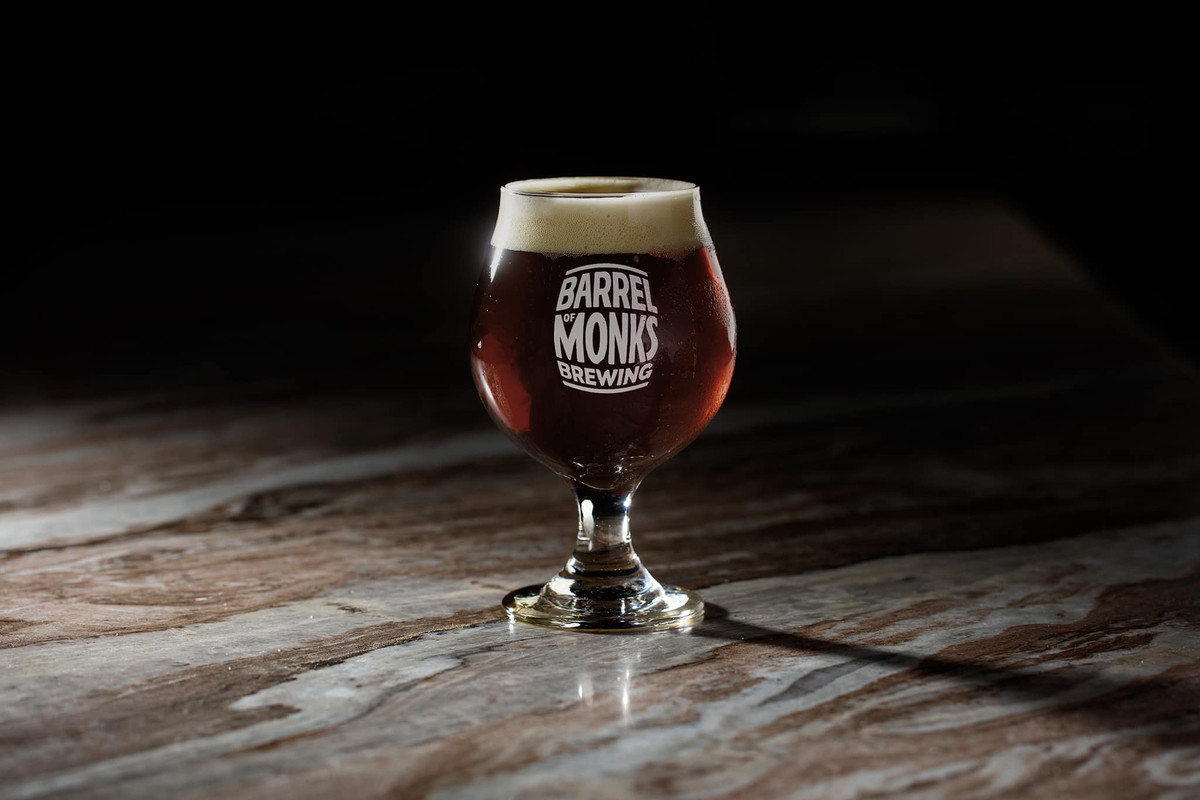 Charmingly tweaked from the Latin term Ab Aeterno which translates to "from eternity" or "since the beginning" depending on who you ask, Abbey Terno is our version of the abbey style Dubbel. This timeless brown beer makes liberal use of delicious Belgian candi sugar that adds notes of toffee, dried fruit, just a hint of chocolate and is dry and sessionable even at 7.5% ABV.
Three Fates
Belgian Tripel
Available in bottles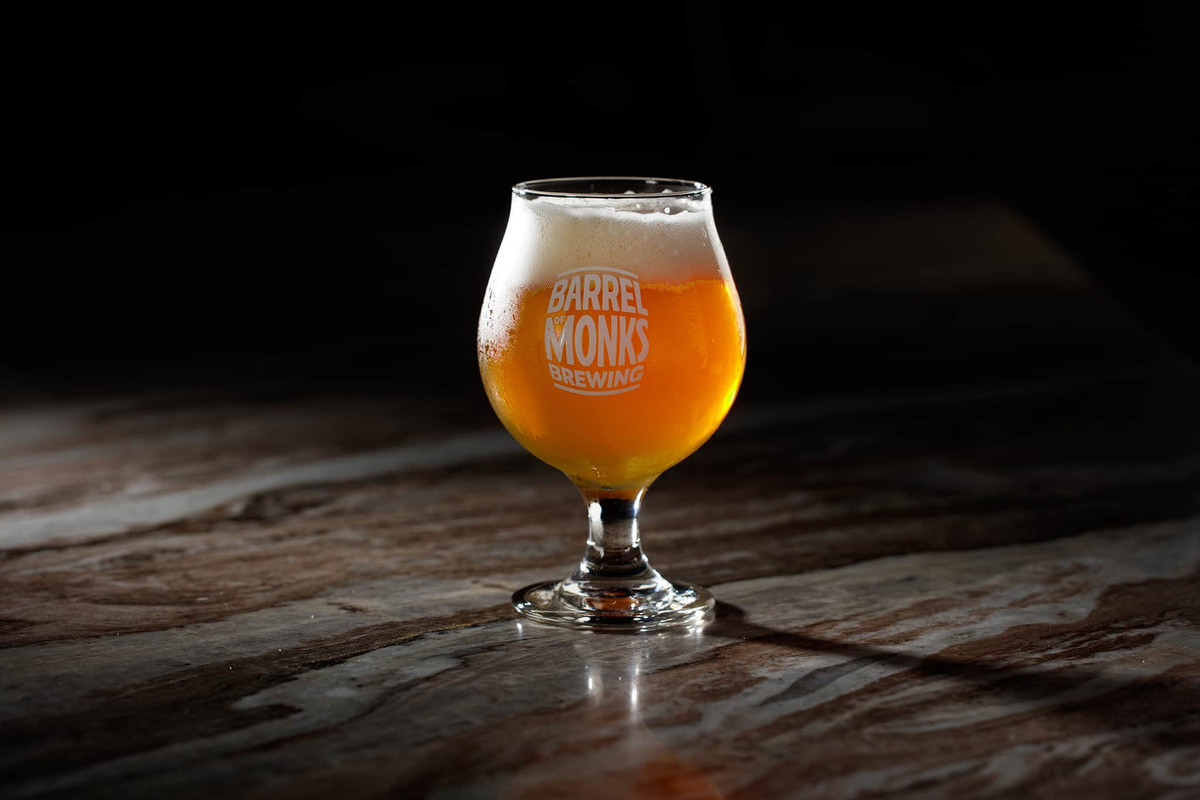 The Three Fates in Greek mythology were sisters who determined length of life and eventual demise, they held the key to your destiny. Three Fates Tripel is a 9% ale with subtle hints of caramel, sweet bread and plenty of zesty spice from the Belgian yeast strain. It is often described as quite pleasant in appearance with a deep golden color and a white frothy head.
Quadraphonic
Quadrupel
Available in bottles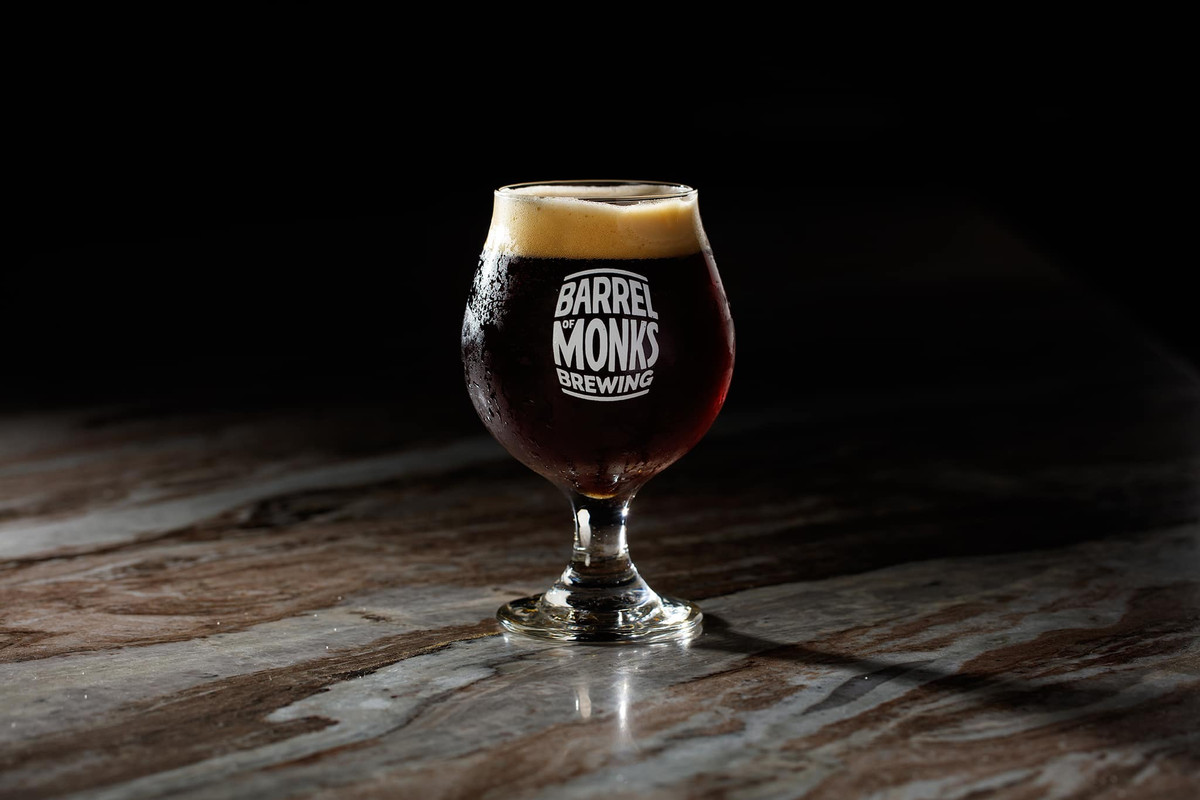 Inspired by the Trappist brewers in Belgium, the Quardupel is a Belgian style ale that is typically dark, strong, and bold in flavor. Our Quadraphonic is no exception. Quadraphonic is deep brown in color with reddish hues. It bursts with flavors of dark fruits, chocolate, and raisins, with a long rich finish. This beer is designed for celebration and decadence, and hides it's 10.5% ABV well.
Wizard
Witbier
Available in bottles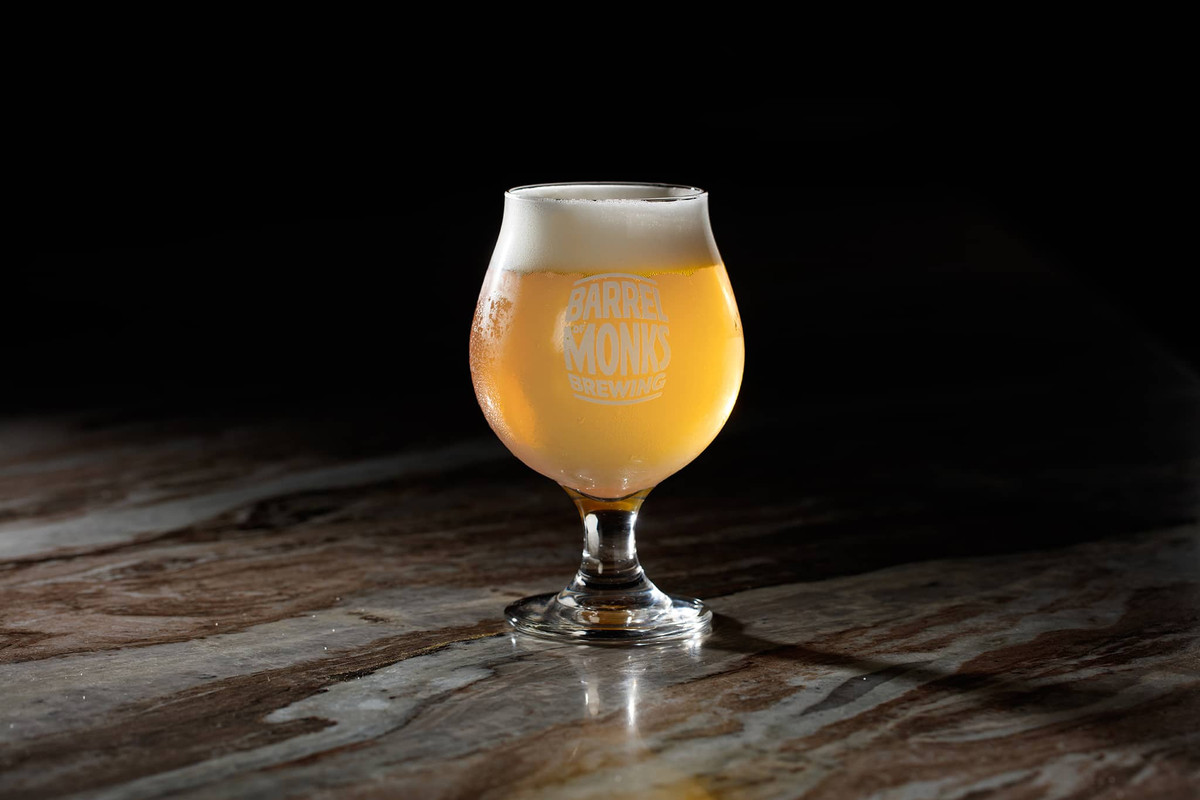 Slightly bready with the bitter tang of orange peel and coriander spice
S'TART
Sour
Available in bottles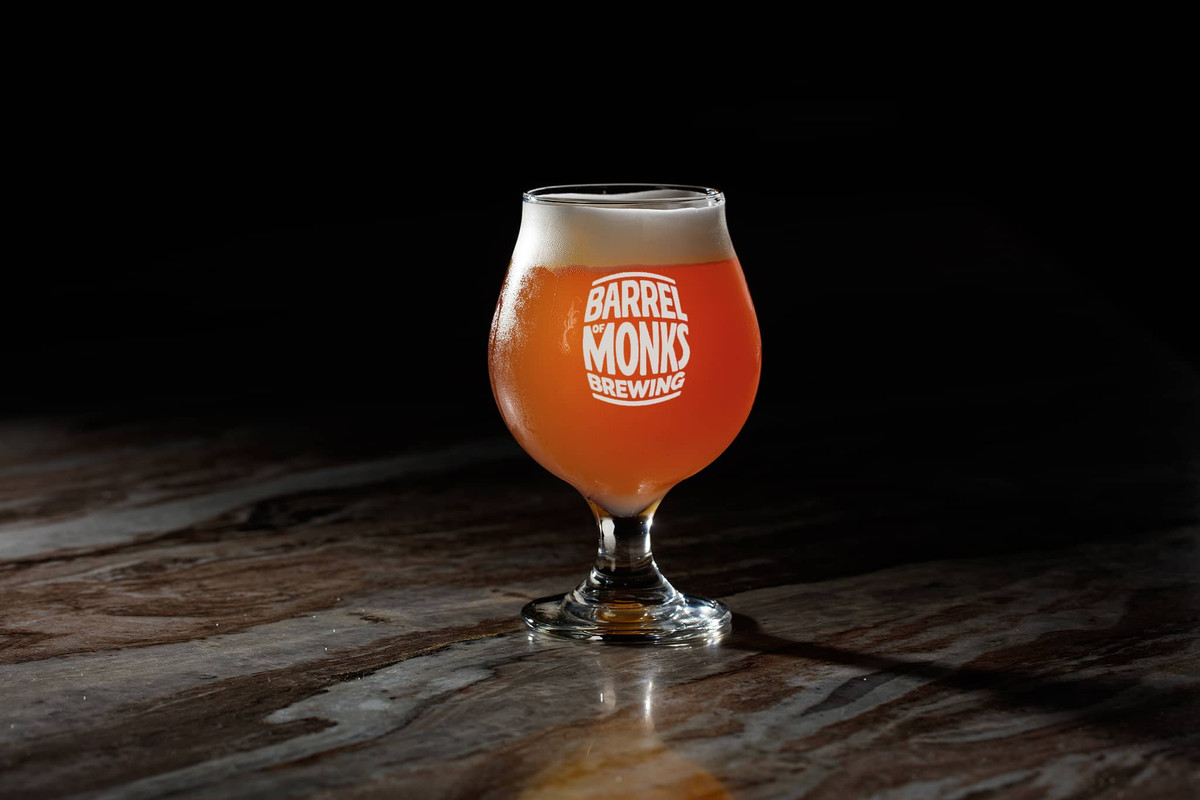 Sour ales are a whole segment of the beer world that frighten some and excite others. They are polarizing beers, as some consumers assume a sour beer is a beer gone bad and many beer geeks believe that a sour ale must be tart enough to rip the enamel off your teeth. Our S'Tart is an attempt to find balance in the realm of sour or tart ales. We begin with an amber ale with plenty of caramel malt, and sour with lactobacillus in an oxygen-free environment to avoid harsh acidity. This is followed by fermentation with a classic Belgian yeast strain. The result is stone fruit flavors and bready malty goodness, with just enough tartness to refresh your palate for the next sip.
'15 Owen
Tequila Barrel-Aged Belgian Style Tripel
Owen is our Three Fates aged in tequila barrels. This beer spent several months in barrels and has picked up some spicy notes with pleasant oak and tequila character. Owen is named after a dear friend who loved good tequila and good beer and we think he would have liked this beer a lot. We hope you do as well. Cheers!
'16 Quandrum
Rum Barrel-Aged Quadrupel
'16 Rumpelstiltskin
Rum Barrel Aged Sour Amber Ale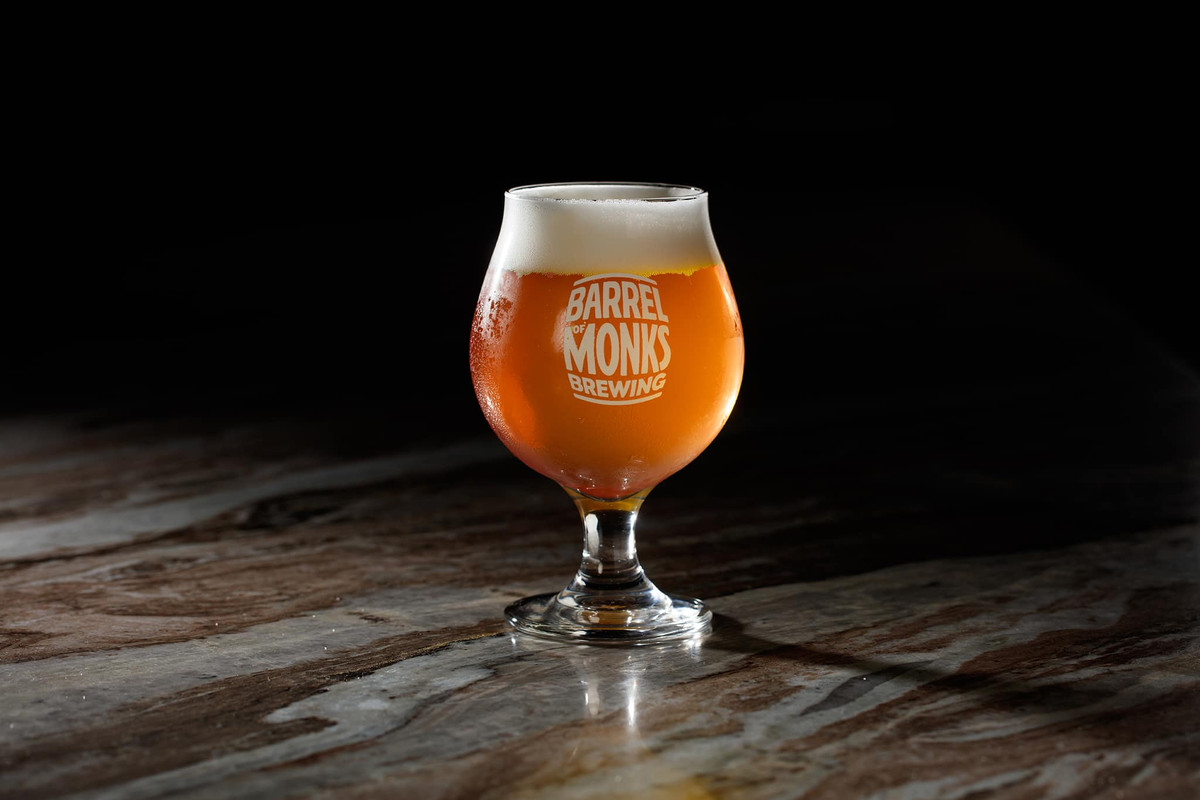 2017 Grand Cru
Amber Strong Ale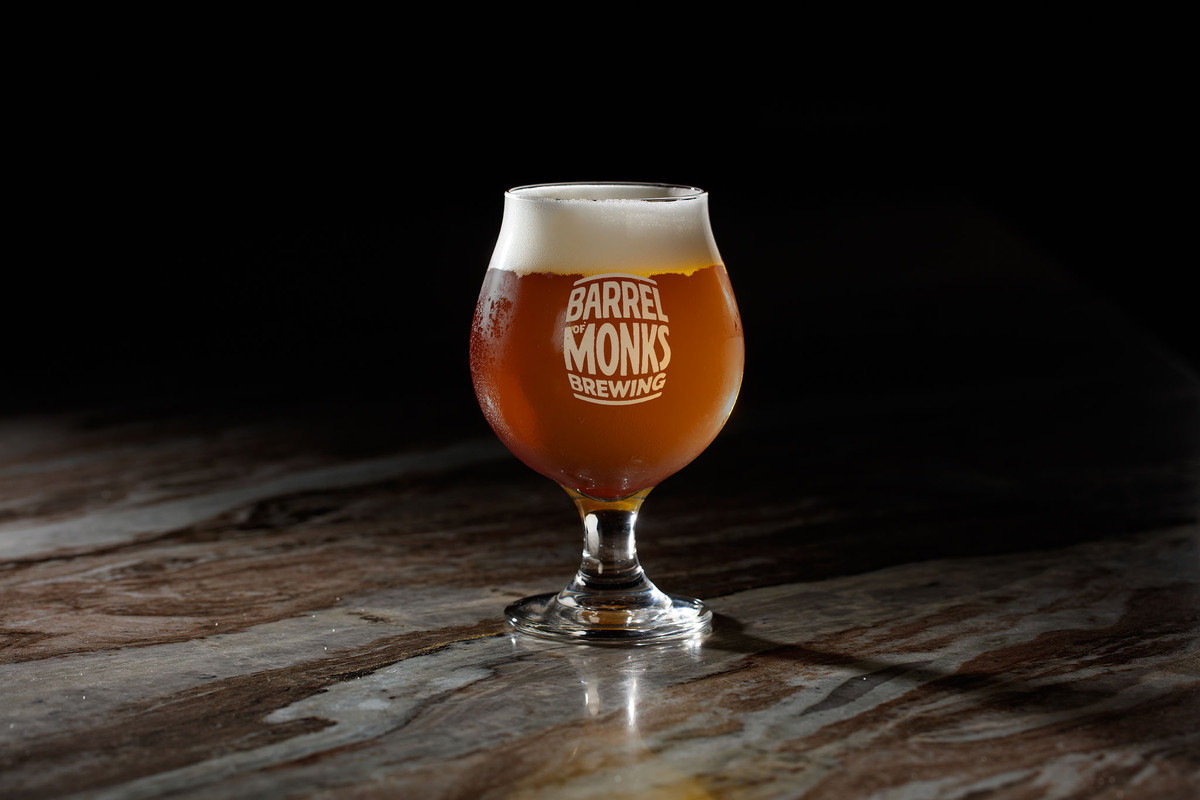 We used big, bold malts to create a dense and sweet flavor bomb that will cling to your tongue for dear life. There is plenty of dark fruit, raisin and caramel to enjoy here, along with a pleasant spiciness on the nose from the noble hops and yeast. We plan to brew this offering on a yearly basis, but I wouldn't count on it being the same every batch. Every iteration of this beer will be a chance to work with new ingredients and push the envelope and give the customer a chance to try a once in a lifetime beer.
Single In Havana
Belgian Single with Guava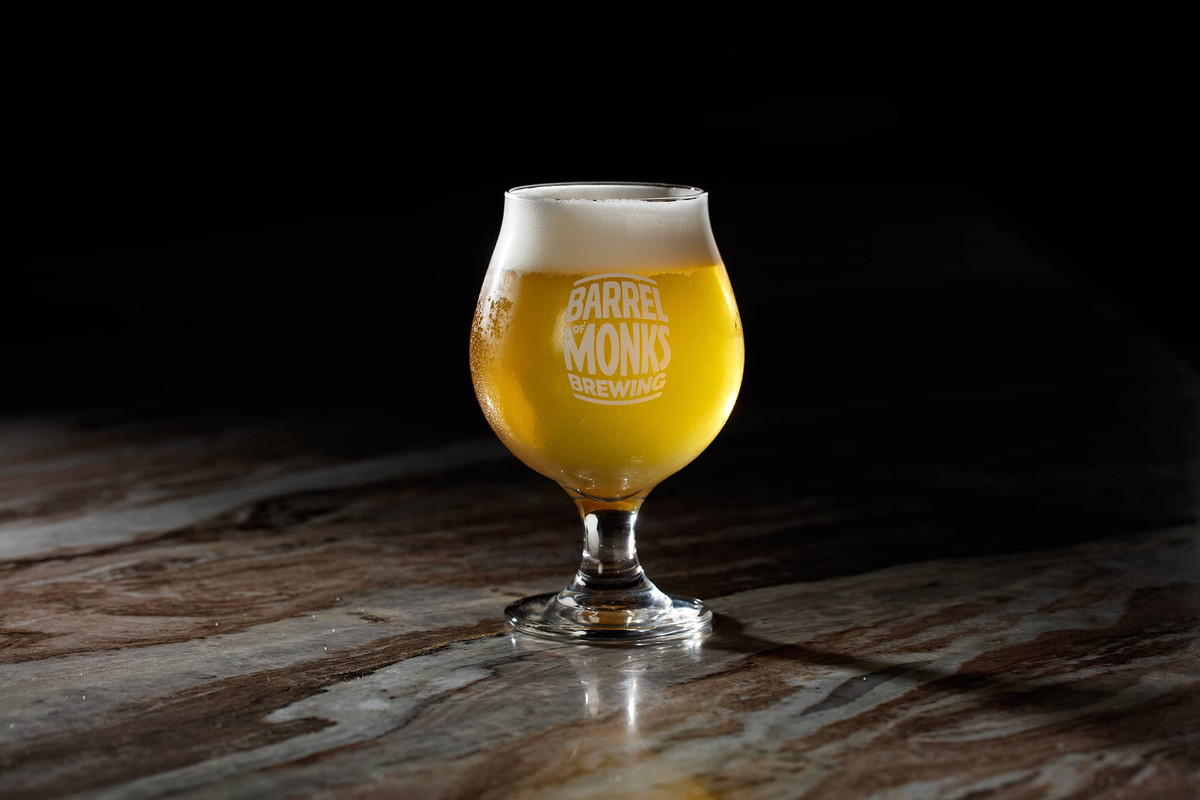 Fruit beers are best when they are done subtly. Blending fruit and beer require more the precision of a scalpel than the brute force of a chainsaw. The Guava in our Single in Havana adds just a touch of sweetness and tropical fruit to our crisp, dry Single in the Sun producing a well-balanced beer.
Endless Enigma
Amarillo Dry-Hopped Belgian Pale Ale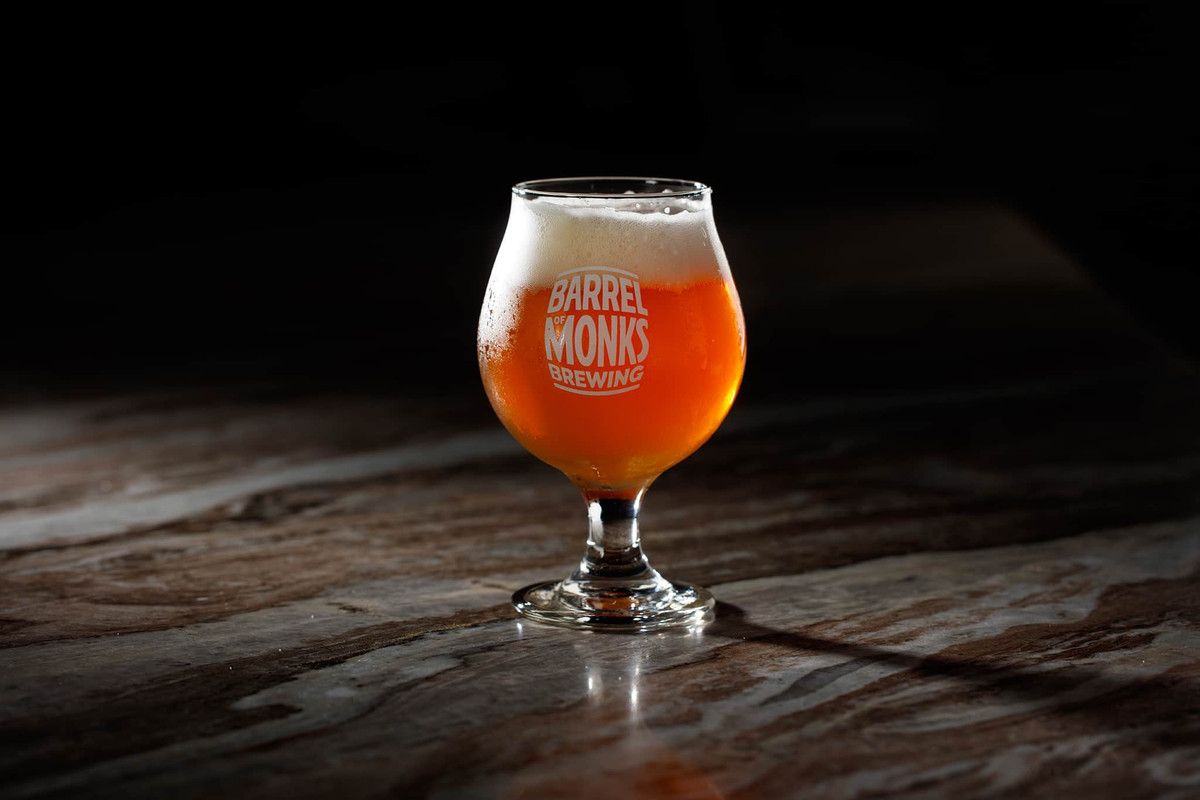 In a world full of over bitter IPAs, our Endless Enigma is the perfect blend, plenty of hop flavor and aroma without the mouth-numbing bitterness that many pale ales offer. Old world hops lend grassy, herbaceous notes to the flavors of caramel malt and banana. Now let us be clear, there is absolutely nothing wrong with a big, bold and bitter beer, but we simply lean towards offering a bit more malt balance and yeast character in our Belgian Pale Ale.