On Tap
These are beers currently on tap in our Tasting Room – updated hourly
Single In The Sun
Belgian Style Single Ale
Available in bottles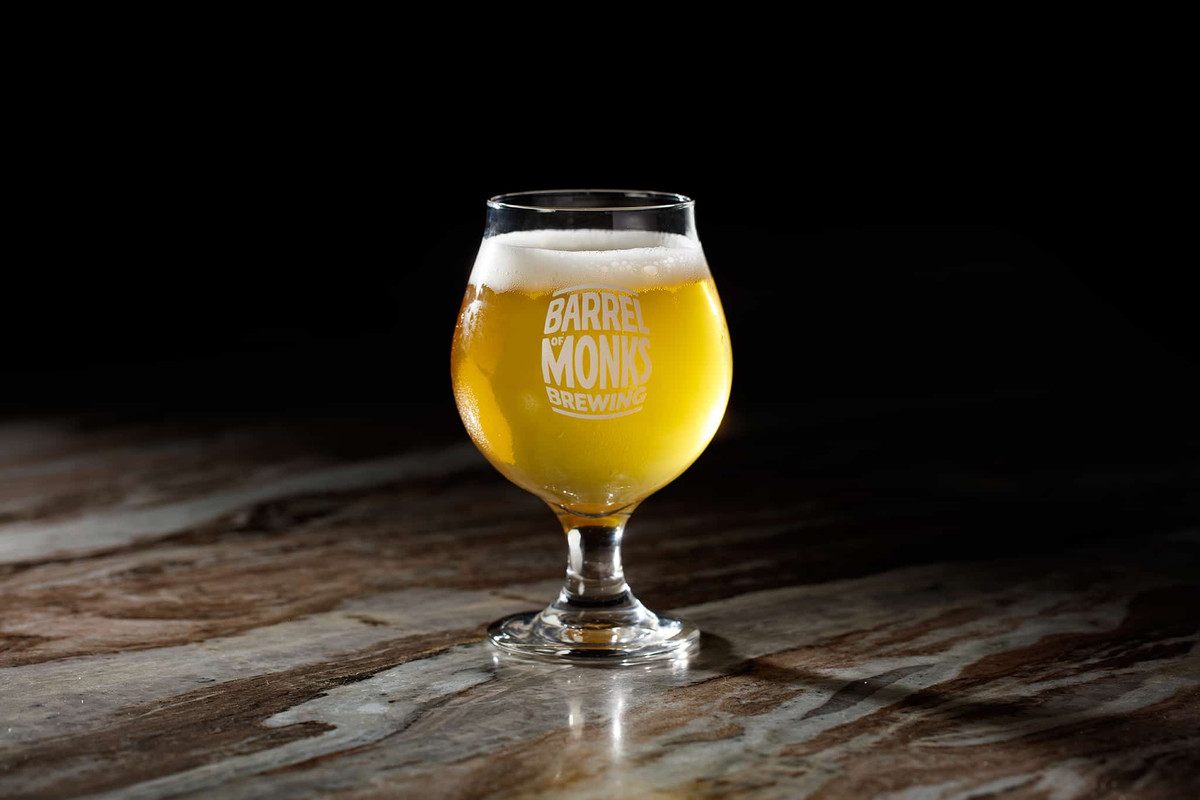 While Belgian monks have brought us boldly flavored and high octane beers such as Tripels and Quadrupels, the beer that they are most likely drinking themselves is a Singel or Patersbeir. Like those monks, at Barrel of Monks you'll likely see us enjoying this clean and refreshing beer regularly as there is always something to be done and staying on as even a keel as possible is key. It's both the perfect beer to begin your quest into the world of Belgian Ales and an ideal choice after a long day of toil and trouble.
Abbey Terno
Belgian Style Dubbel
Available in bottles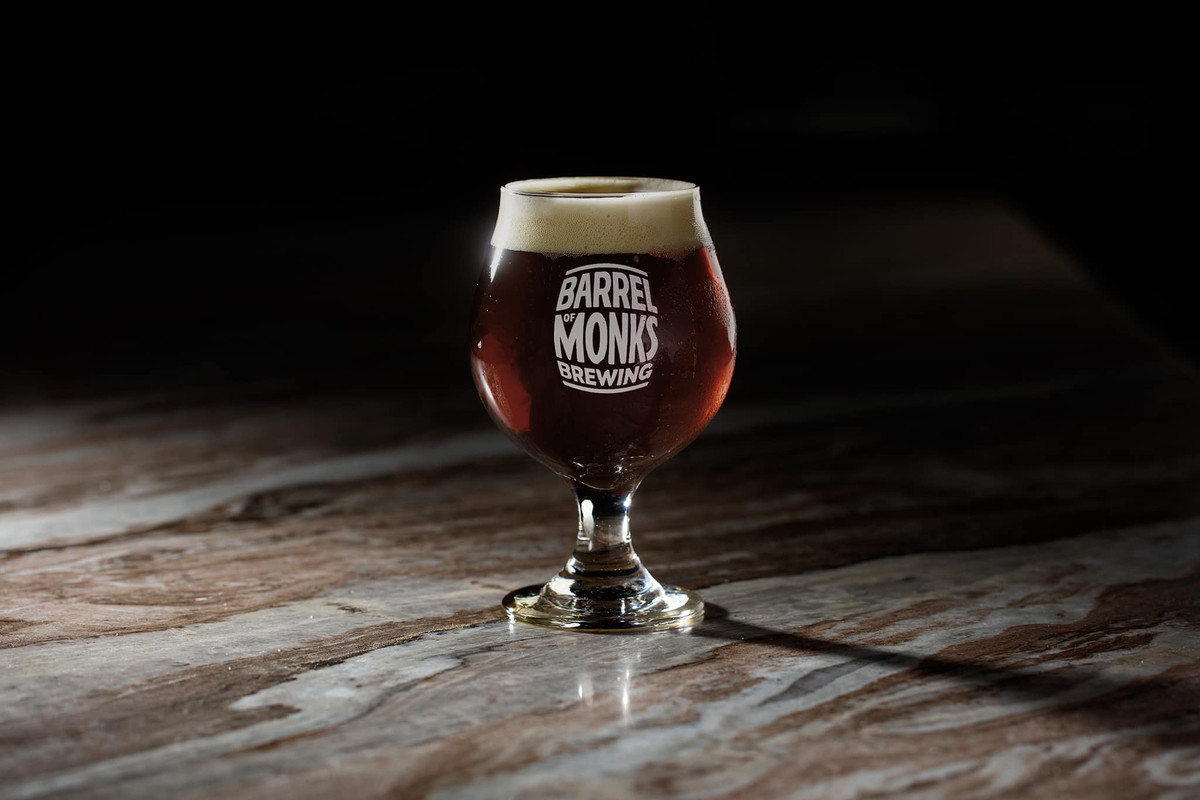 Charmingly tweaked from the Latin term Ab Aeterno which translates to "from eternity" or "since the beginning" depending on who you ask, Abbey Terno is our version of the abbey style Dubbel. This timeless brown beer makes liberal use of delicious Belgian candi sugar that adds notes of toffee, dried fruit, just a hint of chocolate and is dry and sessionable even at 7% ABV.
Three Fates
Belgian Style Tripel
Available in bottles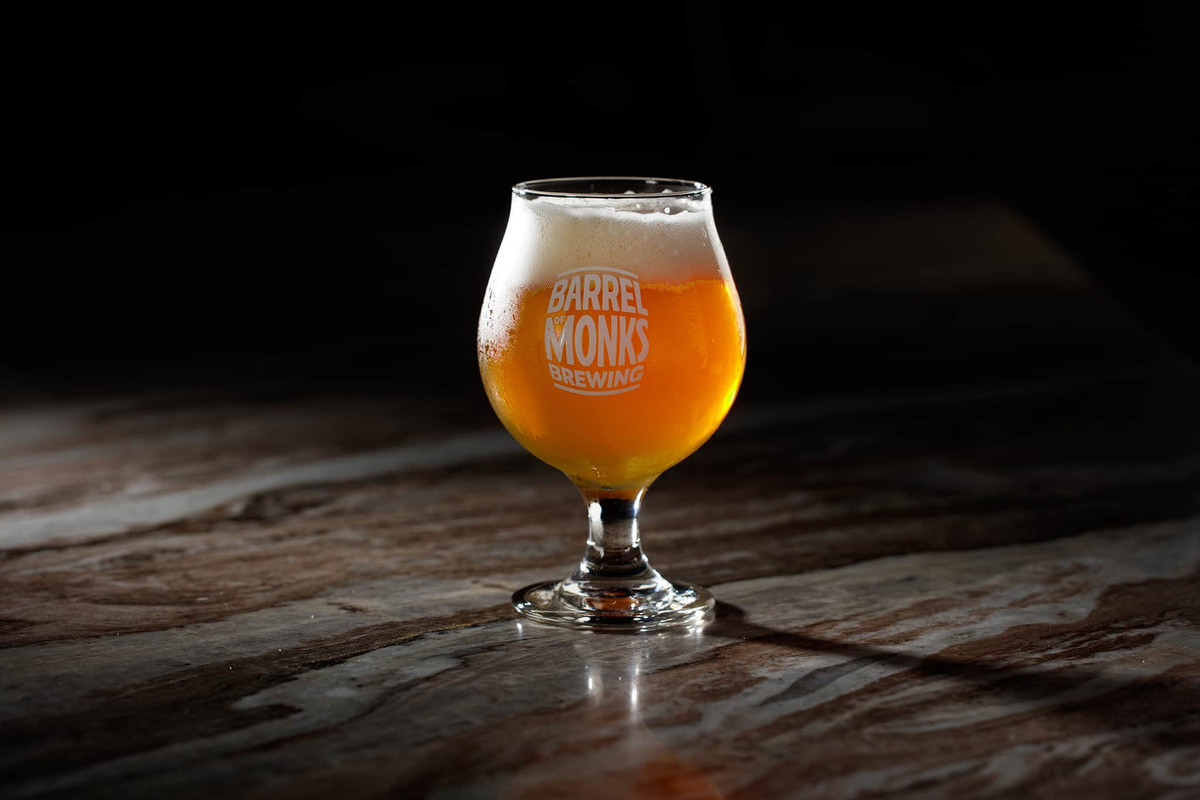 Possibly the most well known and timeless style of Belgian Abbey Ales is the tripel. In keeping with that tradition we use only the finest European malts and hops to craft Three Fates. The nose offers floral notes and zesty yeast aromas. Hints of stone fruits, caramel, and spices accompany this full flavored golden yellow ale. This complex beer pairs extraordinarily well with food and can be aged for years for those people that practice patience.
2019 Father Christmas
Belgian Strong Dark Ale with Holiday Spices
Wizard
Witbier
Available in bottles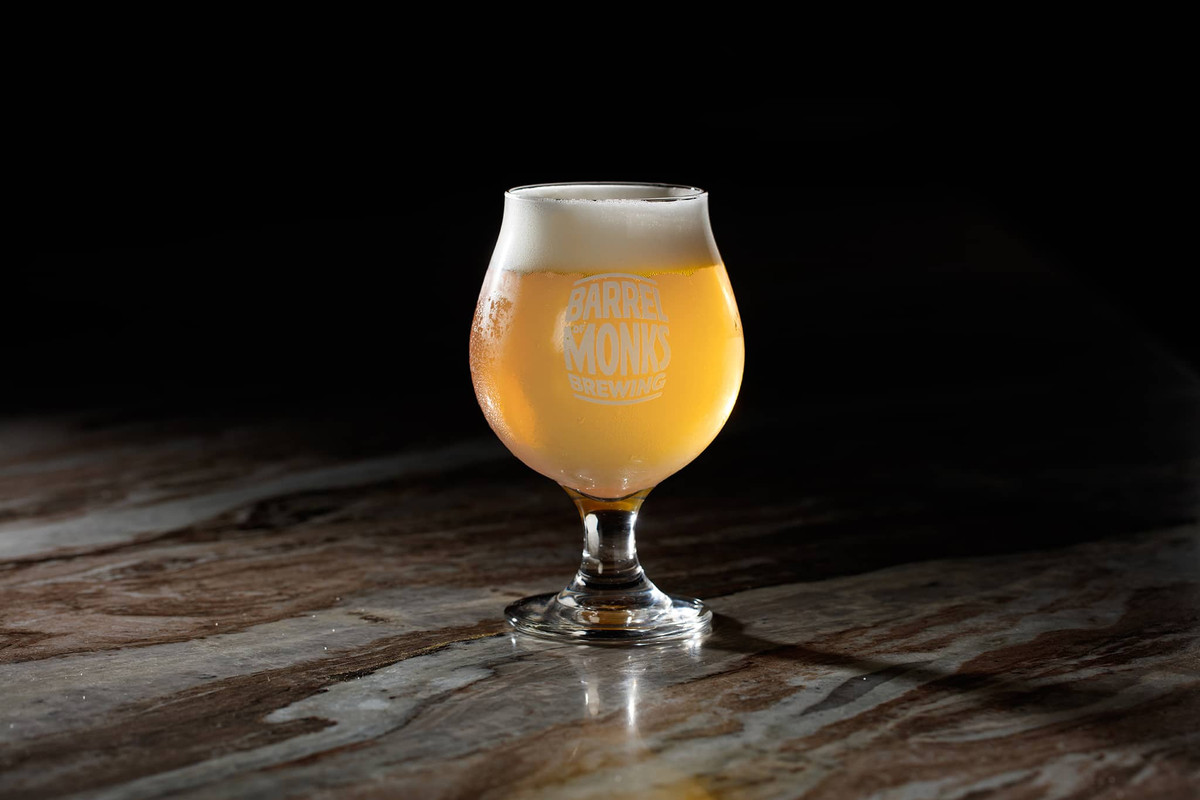 Slightly bready with the bitter tang of orange peel and coriander spice
Odd Breed: Sickle & Rye
Rye Golden Ale
Available in bottles
We made this Rye Golden Ale with our friends at The Tank in Miami. We started with a grist of imported Pilsner malt and rye, and fermented with The Tank's Saison yeast before aging in French Oak barrels with our house mixed culture for 14 months. This beer is fruity and tropical with notes of spicy rye, French oak tannins, and a dry, tart finish.
Parade of Souls
Belgian-style Imperial Stout
Available in bottles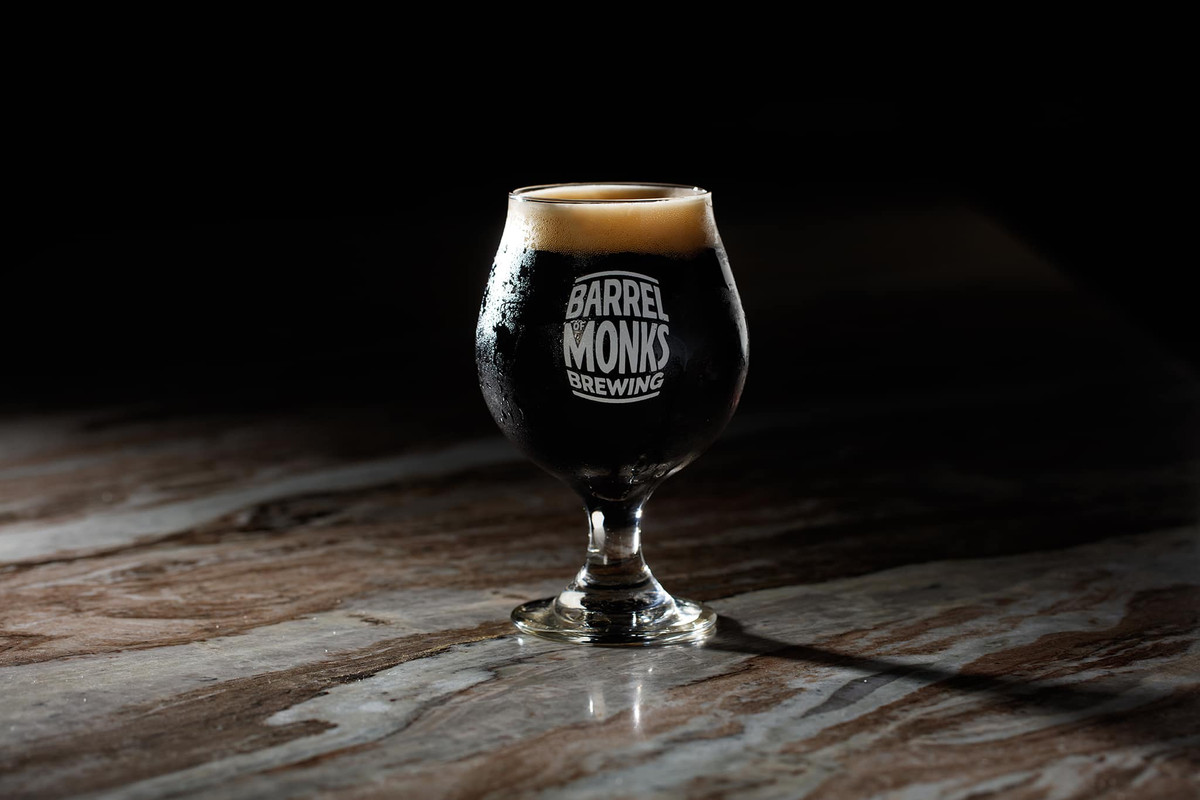 This is our annual Imperial Stout. Black malts lend a subtle roastiness and velvety notes of chocolate, while our estery yeast strain combines with pitch black candi sugar to add dark fruit notes to the celebration.
#99
Hoppy Belgian-Style Blonde
Available in bottles
This beer was brewed in honor of our good friend Warren Sapp. A Florida native and NFL Hall of Famer played high school, college and most of his professional football career in the Sunshine State. He has been a loyal supporter of our brewery, and we collaborated with him to create this delicious libation. It is a Belgian-style blonde ale with lots of citrusy hops added to the whirlpool and then heavily dry-hopped. This creates a rich aroma and flavor profile withour overwhelming bitterness. Please come in a raise a glass with us to celebrate the distinguished career of #99, the QB Killa.
Lime in the Cocomonk
Belgian Style-Saison with Lime & Coconut (Collab w/ Saltwater & 3Sons)
Available in bottles
Snoop Laser Snake
Belgian-Style Gose with Lime & Coconut
Onward Together
Bohemian Pilsner with Orange Peel, Mango, Coconut & Pineapple Puree
Witty in Pink
Belgian Wit with Raspberries
Available in bottles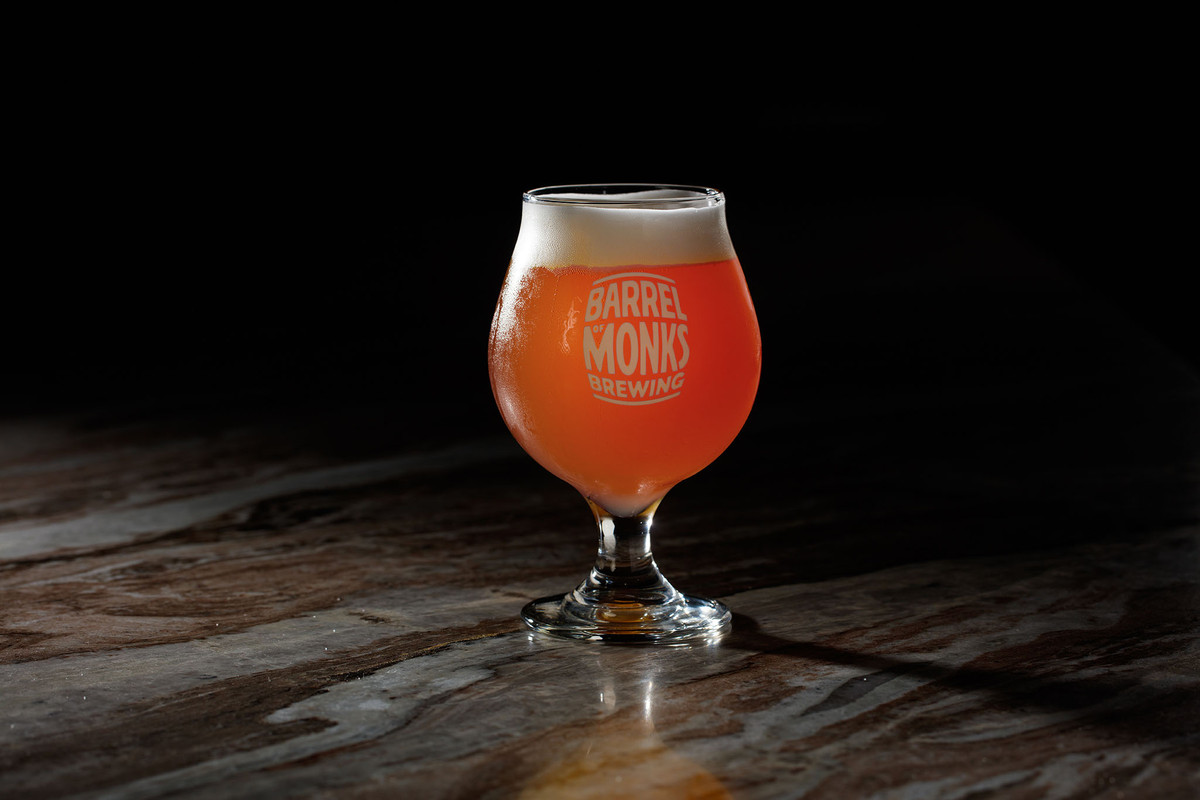 Witty in Pink is our raspberry enhanced Belgian-style Wit. It is tangy and refreshing. And yes it is Pink! This beer is brewed once a year for charity, 50% of our profits go to breast cancer awareness, research, and treatment.